Your Home Renovation starts here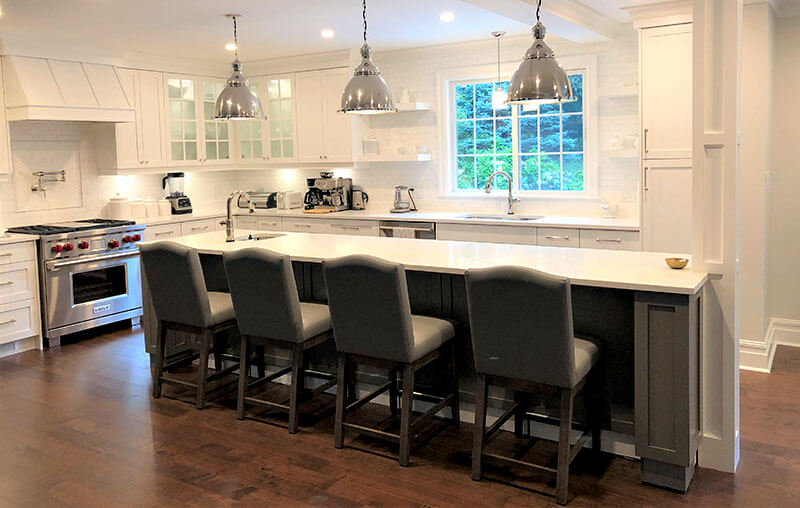 At Pat McCarthy Renovations Ltd. we aim to give our clients quality craftsmanship in a friendly & courteous manner. We are a family-owned company and have been in operation in Halifax since 2004, where we have built a solid reputation for quality work.
Our company has completed a diverse range of projects - from small renovations and additions to the construction of new buildings. We can tackle any type of work, however intricate or detailed it may be, and we will help you to transform your living or work area and provide you with a more beautiful & functional space.
Why Choose Pat McCarthy Renovations?
Our Mission Statement: To give our clients quality craftsmanship in a friendly & courteous manner.
We are a family-owned company and have been in business since 2004.
We are CHBA NS Peak Awards winners: 'Outstanding Residential Renovation – Addition to an existing home'
We have completed projects in many areas of Halifax, Dartmouth and the surrounding region and our office is in Bedford.
We carry out new construction, and additions & renovations to both residential & commercial property.
Check out our Photo Galleries to see examples of our work.
Pat McCarthy Renovations is accredited by the Atlantic Provinces Better Business Bureau.
We are a member of the Nova Scotia Home Builders' Association.
We are in good standing with the WCB of Nova Scotia indicating that our company has Workers' Compensation coverage, has met all payroll reporting requirements, and has paid all WCB premiums to date.
We hold business insurance with a commercial general liability of $2,000,000.00